100% Organic Psyllium – For Superior Health Benefits
October 5, 2018 at 7:36 am by Ms. Parul Patel
Psyllium is commonly known as Flea, Isaphgol, Isabgula, Spogel or Plantago Psyllium. It is a tasteless, odorless substance obtained from the Psyllium plant (botanical name Plantago Ovata or Plantago Ispaghula. Jyot Psyllium Husk is a premium quality product made from organic psyllium seeds certified by USDA. They are milled using an organic process to separate… Read More »
Organic Psyllium – Sortex Machine
October 4, 2018 at 11:35 am by Ms. Parul Patel

Sortex Machine of Pysllium at Jyot Overseas Pvt. Ltd.
Jyot Bags 1st Position In Export Performance
July 30, 2018 at 12:00 pm by Ms. Parul Patel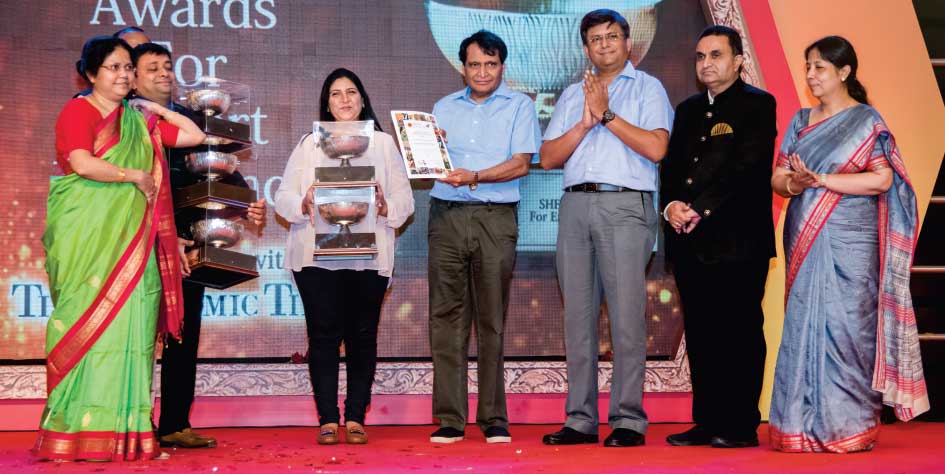 #First_time_in_psyllium_industry – #Jyot bags consecutive 4 years award for having #1st_position_in_export_performance.
Jyotoverseas Export Excellence Award
September 25, 2017 at 10:29 am by Ms. Parul Patel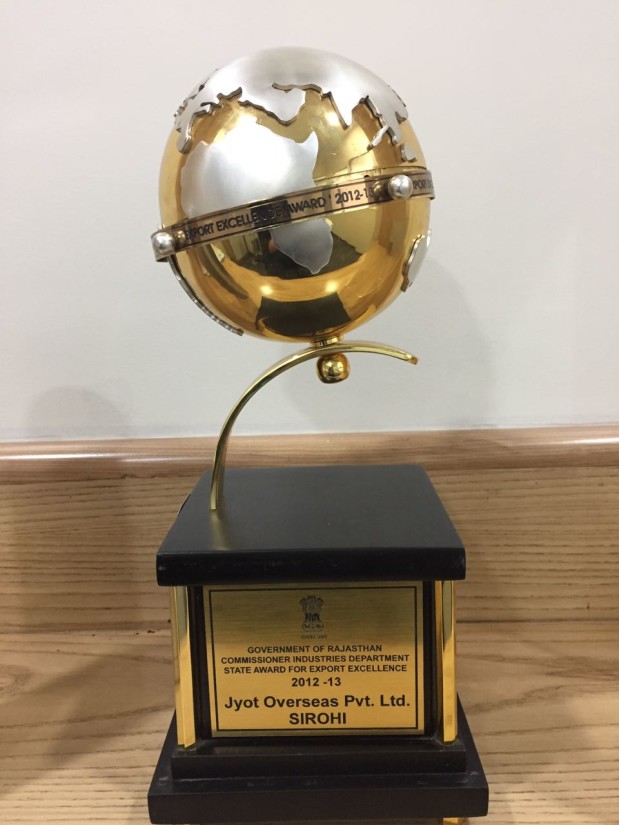 Jyot has been honored with 'Export Excellence Award' by Rajasthan Government – by Chief Minister Smt. Vasundhara Raje. Thanks to all our valued clients for constant support and trust on Jyot . We look forward to your continued support for years to come- to achieve further milestones.
JYOT OVERSEAS NEW OFFICE BUILDING INAUGURATION
November 17, 2016 at 9:48 am by Ms. Parul Patel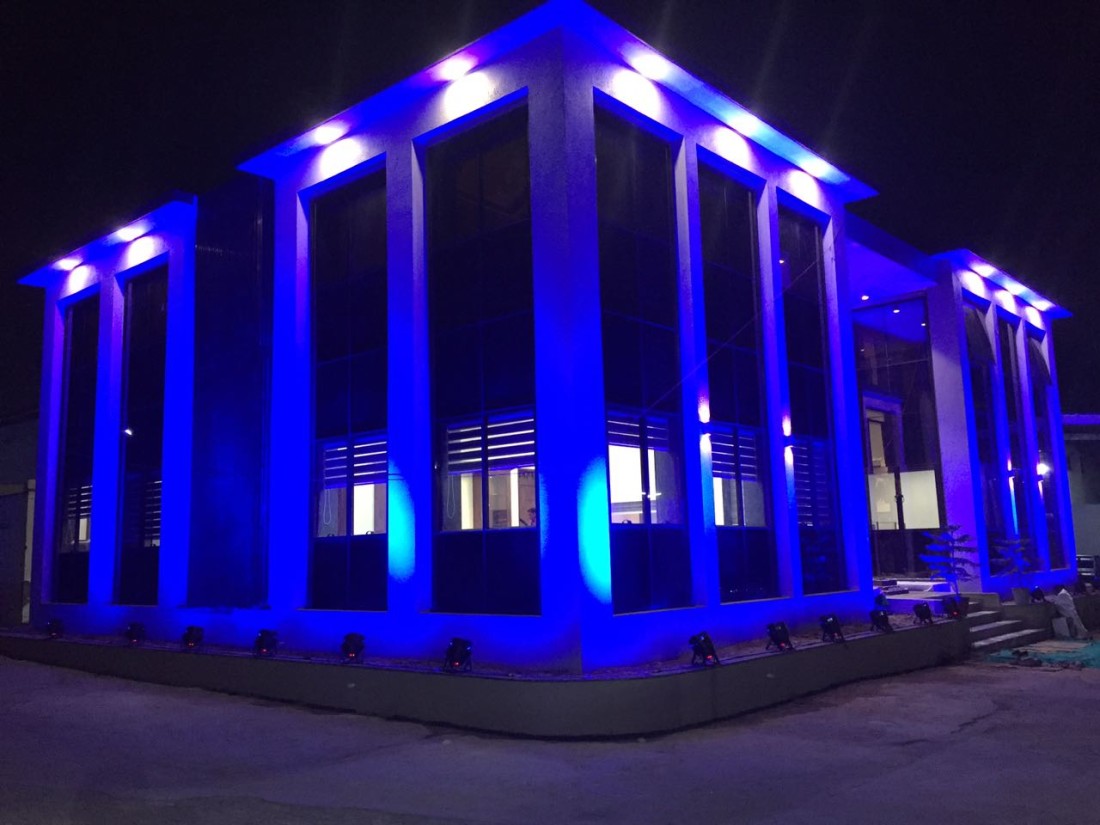 To All our Valued Customers  With prodigious support of our customers & Jyot's dedicated staff and labours, Jyot grew with that swiftness that it demanded new office building.  With immense pride we share that we inaugurated new office building at same premises of Abu-Rajasthan on 9th November 2016 accompanying Jyot Abu & Ahmedabad team.… Read More »
Older Entries